The Art Vault
Established in 2008, The Art Vault is a unique, privately funded contemporary arts facility, located in Mildura in north-western Victoria.
Visit Website
Call Now
Hours:
Monday 10am - 2pm
Tuesday - Closed
Wednesday to Friday 10am - 5pm
Saturday 10am - 3pm
Sunday - Closed
Phone:
Address:
43 Deakin Ave, Mildura VIC 3500, Australia
Email:
Website: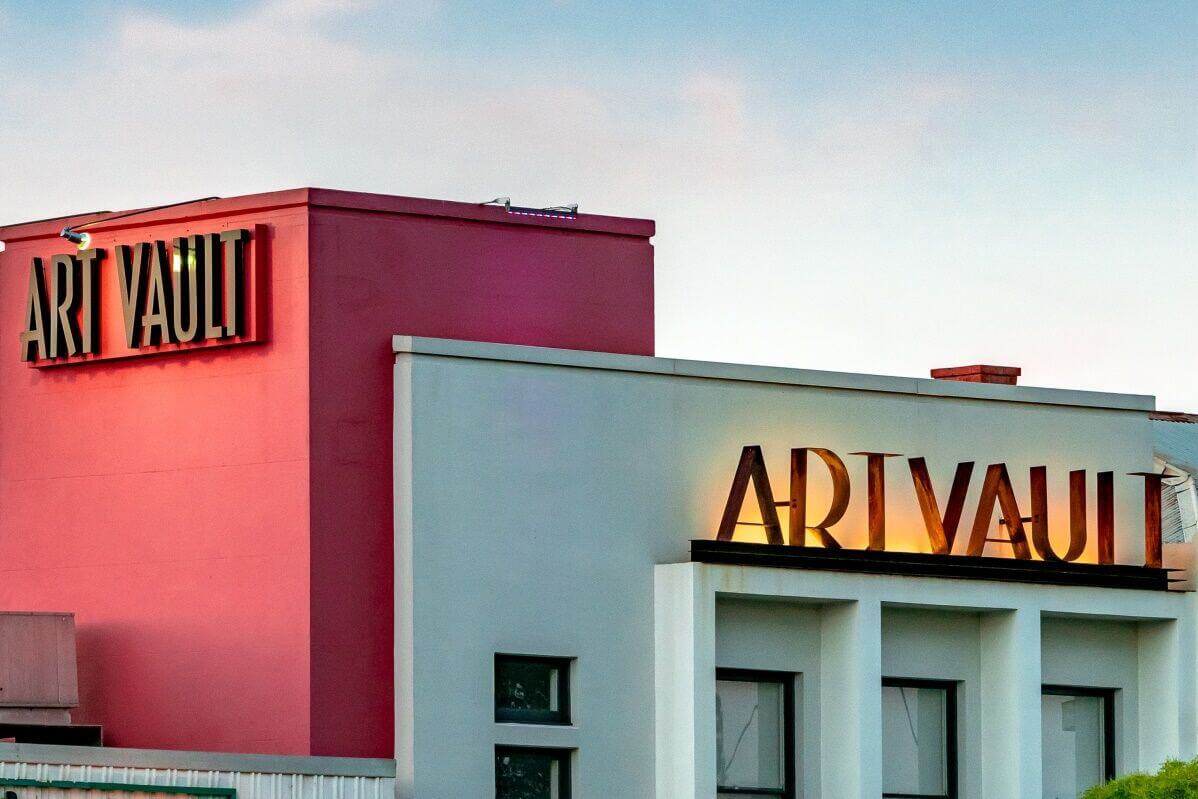 The Art Vault's three gallery spaces showcase a regularly changing exhibition program of work spanning diverse mediums by local, national, international and Indigenous artists, while also suiting a range of budgets.
The Art Vault believe that art should be accessible and frequently hold workshops, tours and events. In addition, specialist printmaking facilities and a thriving artist in residence program foster exchange between visiting and local artists, who work from studios on site, as well as the broader community. The Art Vault is fully wheelchair accessible. The Art Vault originated with the acknowledgement that rural artists are often isolated as well as a perceived need within the Mildura region to have a bigger arts presence.
---
Share this
---