Mildura Chocolate Company
Mildura Chocolate Company...
Small purchase... Big impact...
Visit Website
Call Now
Hours:
Monday to Friday 9am-5pm
Phone:
Address:
4 Bothroyd Ct, Mildura VIC 3500, Australia
Email:
Website: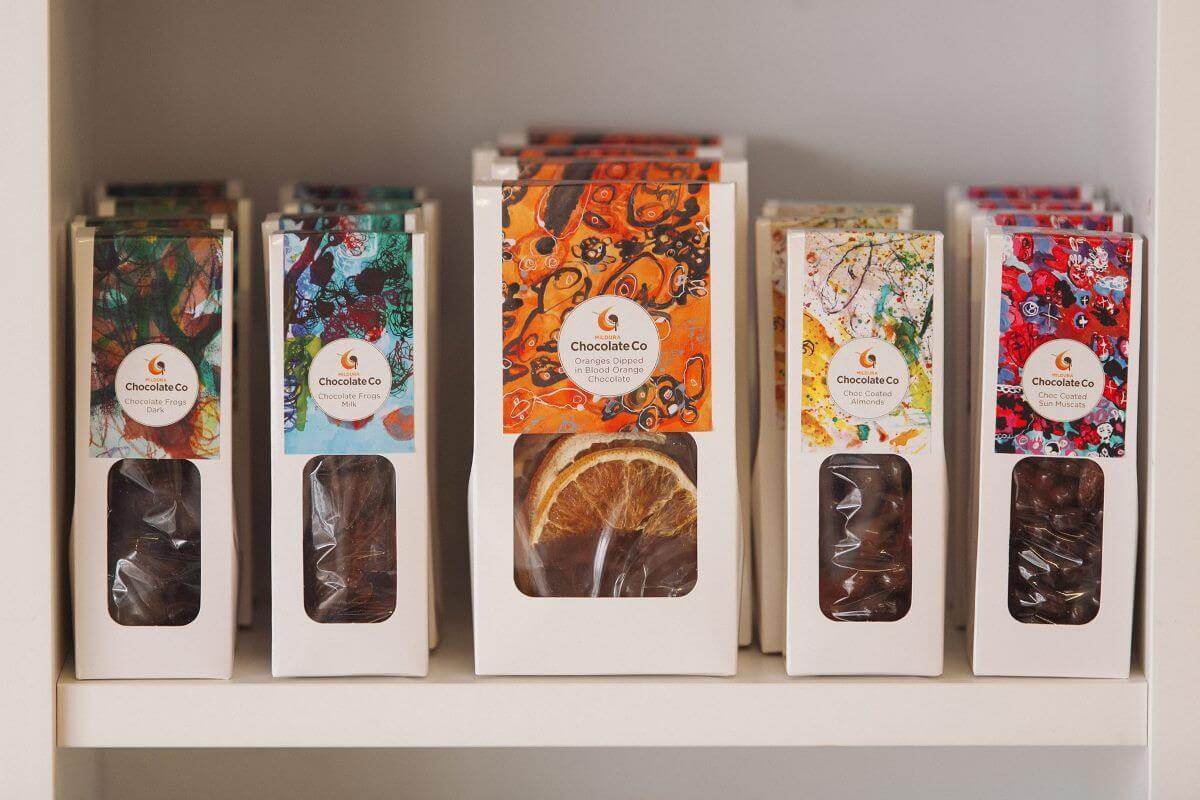 Mildura Chocolate Company is a branch of the Christie Centre, a not for profit Disability Support Organisation.
We are fortunate to be able to source chocolate from arguably one of Australia's most sublime chocolate producers, Kennedy & Wilson. They produce chocolate at their premises in the Yarra Valley using the best local and imported ingredients to create the most divine chocolate.
---
Share this
---